Cromasur, a company with over 40 years of experience.
In Metal Surface Treatments.
As polishing of bronzes, coppers, metals, stainless steels.
Electrolytic plating: Nickel, Chrome, Silver Plated, Brass, Copper, Gold, Black Chrome.
Chrome Restoration of for all types of Motorcycle and Vintage Cars.
Restoration of Golden and nickel-plated beds.
Black chrome special for guns.
We offer the best service, quality and price for companies and individuals,
Our works are fully guaranteed.
Ask for budget without commitment
We are in Armilla, Granada, Spain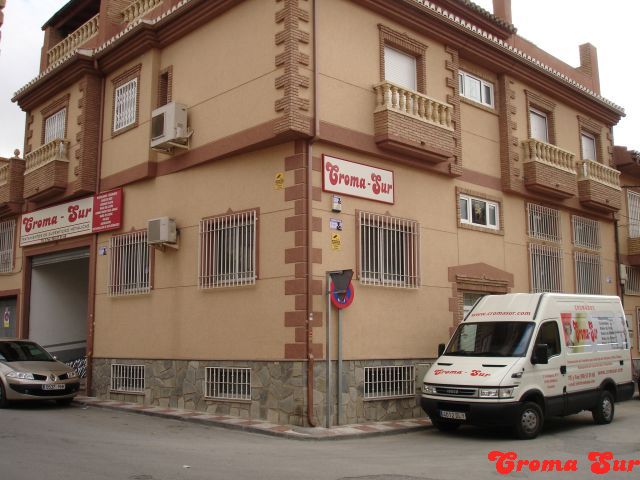 Como llegar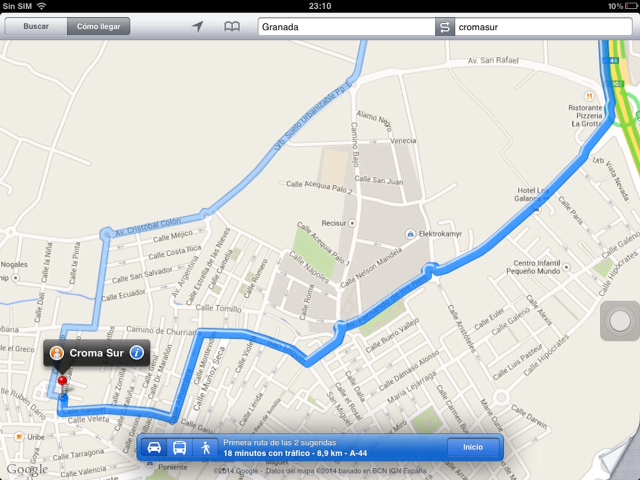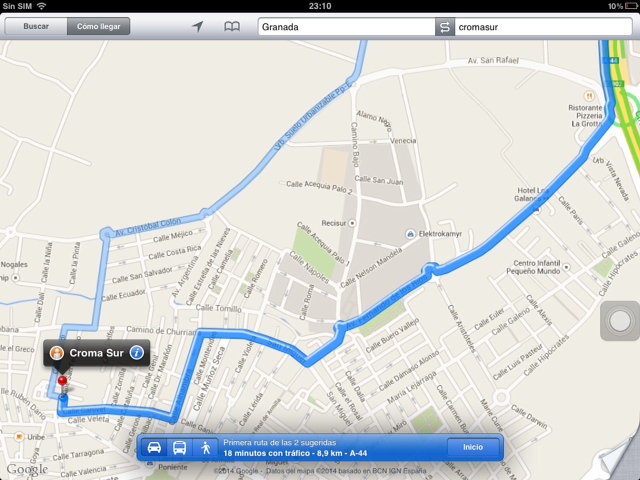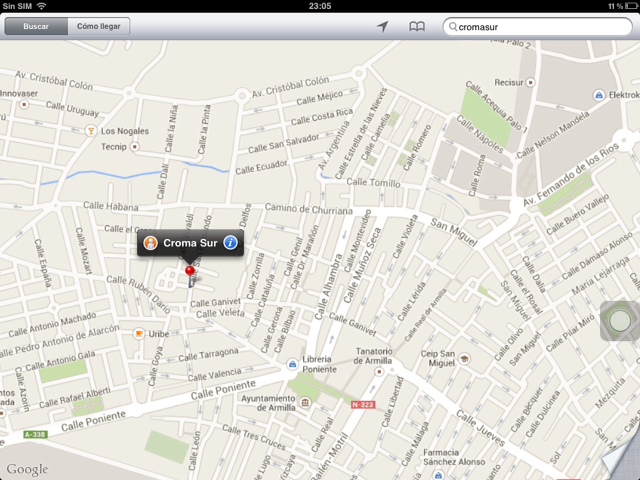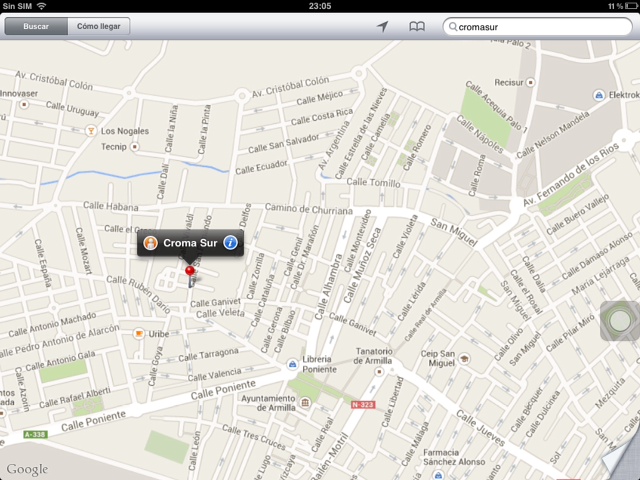 C/. Velazquez Nº 2
18100 ARMILLA, Granada (Spain)

Tlf. y FAX

+34 958 57 01 68