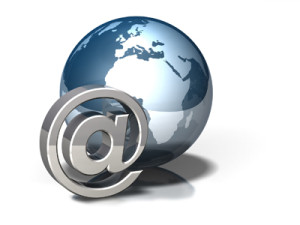 Contact: Spanish 958570168

Contact: Only Spanish.
WhastApp
695 384 385
English: 662 382 613
You will be atended on service hours.
Mail or whastapp budgets with photograph would be approximete, thanks
Final budget bringing the pieces to Cromasur, thanks
Contact Form.
All Messages and WhastApp will be answered as soon as possible.
Indicate your doubts and/or applications.
s.